Bradesco is official sponsor of the Rio de Janeiro Olympic Games and
the Paralympic Games.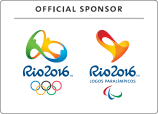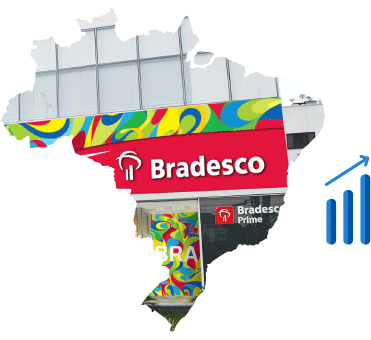 The second largest private financial institution in the country, Bradesco maintains a presence in every municipality in Brazil.
65,851
Service Points
learn more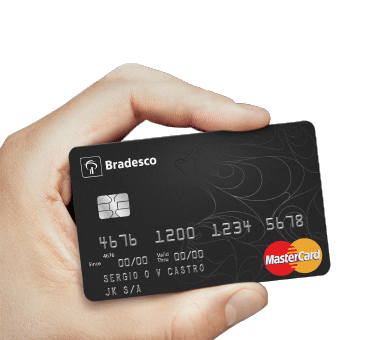 Bradesco is committed to promoting public access to the financial system and to credit, fomenting citizenship and driving development.
learn more